Session 5
---
Session 6
---
Closing of the conference
At the closing of the conference, the following participants made closing remarks: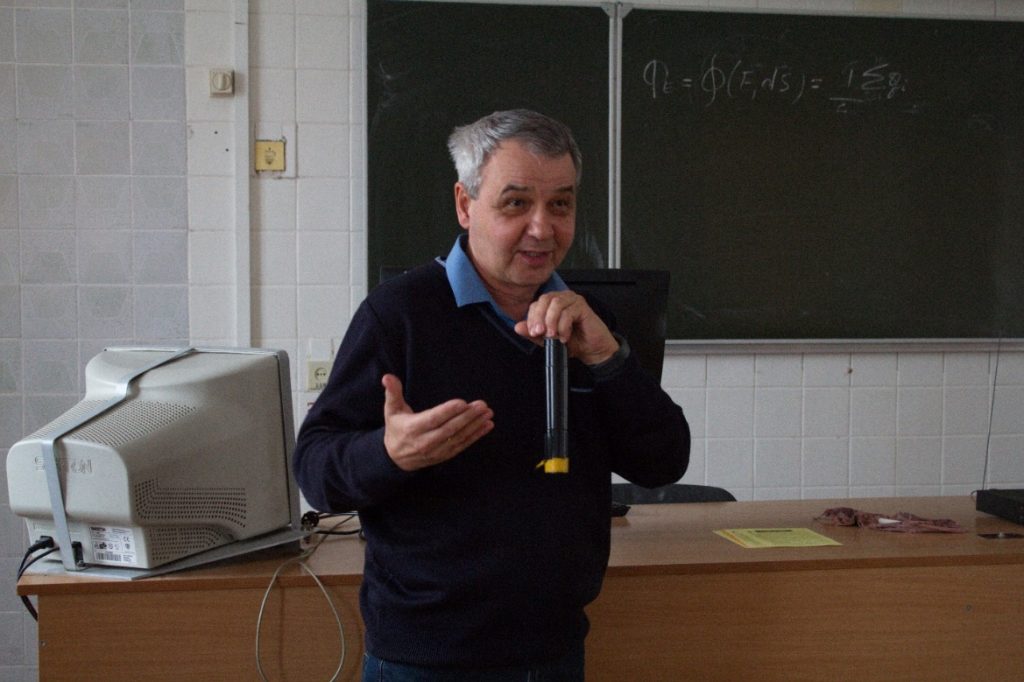 Honorary cash prizes based on the results of the competition of the best scientific reports were received by Davydenko Irina, Shunkevich Daniil, and Gubarevich Anastasia.
Incentive souvenirs and diplomas of the participants were received by the majority of young scientists who took part in the conference.
The student core group of the IIT Department received valuable gifts from Qulix Systems for scientific contribution to joint projects.
And also, according to tradition, useful souvenirs were presented to students that took part in the organization of the conference.